New Fashion and Outfits for Sam & Cat Nickelodeon Fans
Sam Pockett and Cat Valentine from both shows Icarly and Victorious, now started their new show named Sam and Cat! I already know this show is going to be my very favorite from Nickelodeon since I'm a fan of both of these girls. I'm also sharing with you guys the outfits of Sam Pockett and Cat Valentine from the show.
If you also remember the show Victorious you can find
Cat Victorious Outfits
here.
This Page is going to be updated frequently.
Last Day This Page was Updated:
June 16, 2013..
You can find the same
Purple sweater as Cat Valentine here.
In the first episode of Sam and Cat, Cat Valentine seems to be wearing this cute outfit and her purple giraffe as you can see in her bike's front basket. This is totally cute!
You can Click on the Image to View Details or Where can You Purchase the clothing.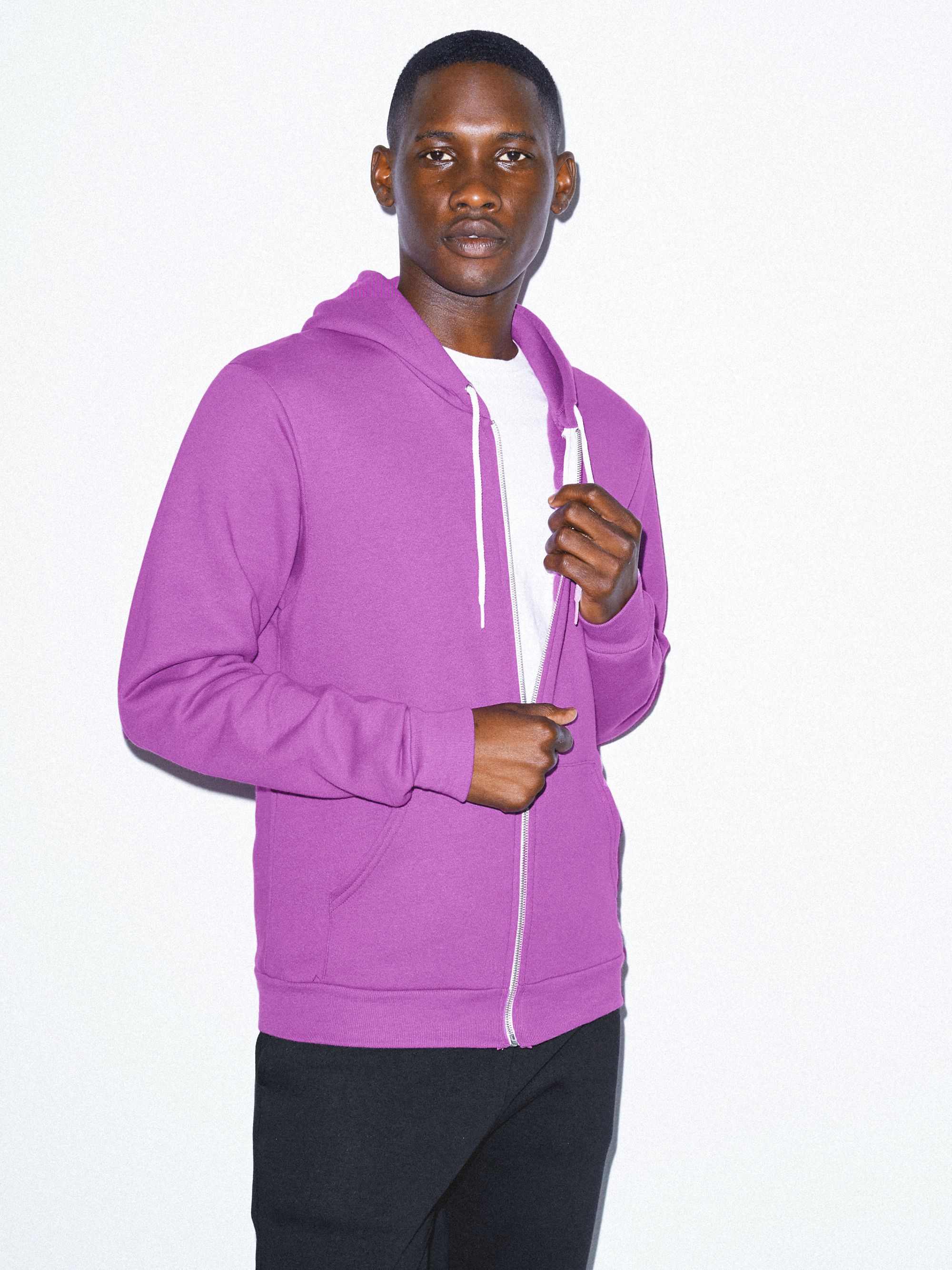 You can Now find this
Purple Zip Hoodie- American Apparel.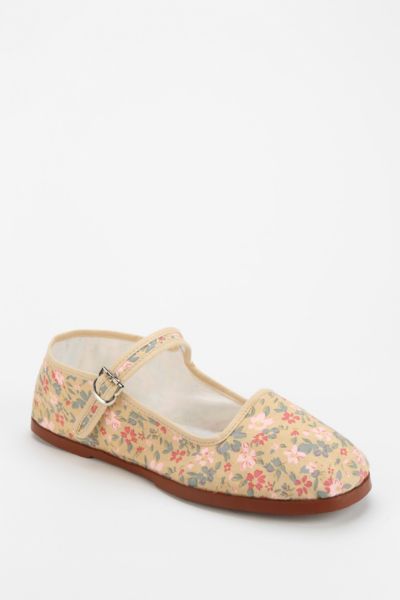 Look at Cat Valentine's style here, it's very girly and unique. The item that I like the most from this outfit is her flats. You can get them here
Urban Outfitters- Printed Mary Jane Flat
s.